TRASH, RECYCLING & COMPOST
Known for innovation and quality, Glad continues the tradition with the introduction of Glad Waste Systems. We design trash cans that are efficient and make our customers feel good knowing that they are also helping protect the environment by reducing their carbon footprint.
THE PERFECT CAN TO FIT THE #1 SELLING BRAND OF KITCHEN BAGS IN AMERICA.*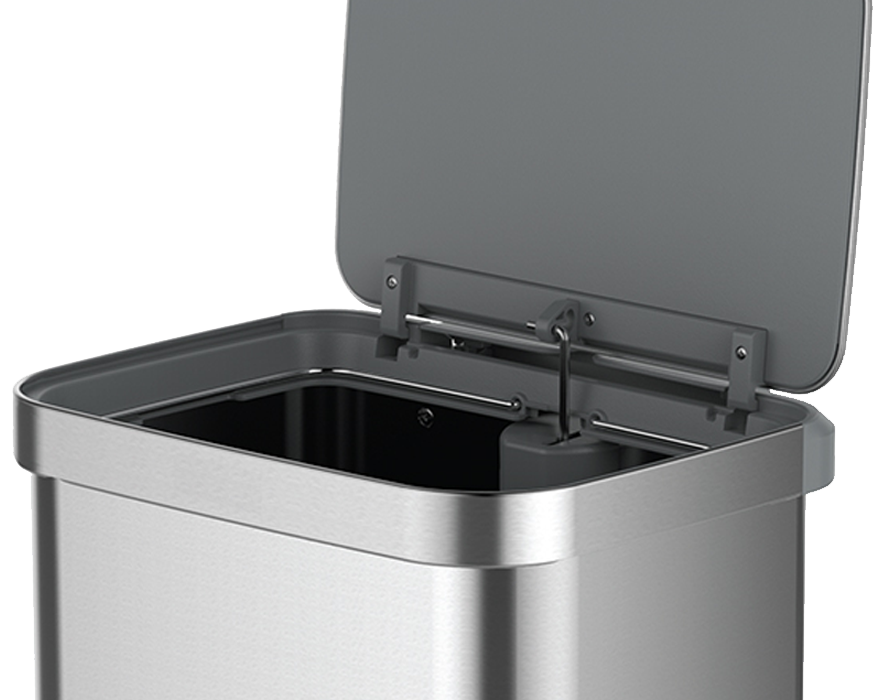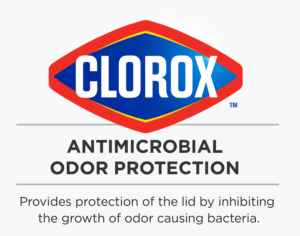 Glad stainless steel step trash can offers protection of the lid and lid frame by inhibiting growth of odor causing bacteria for the life of the can.
Keep the bag slack neatly tucked in while securely keeping your bag in place and preventing the bag from falling in.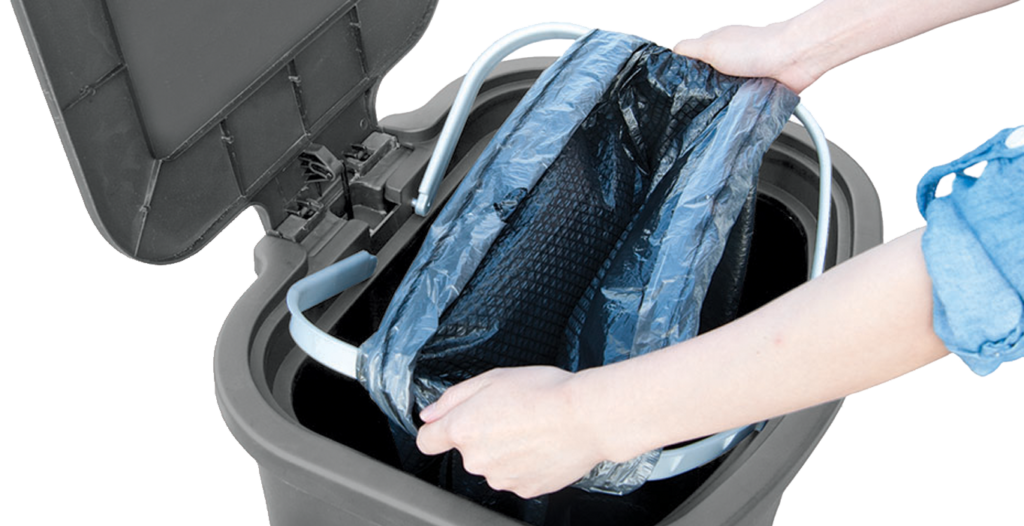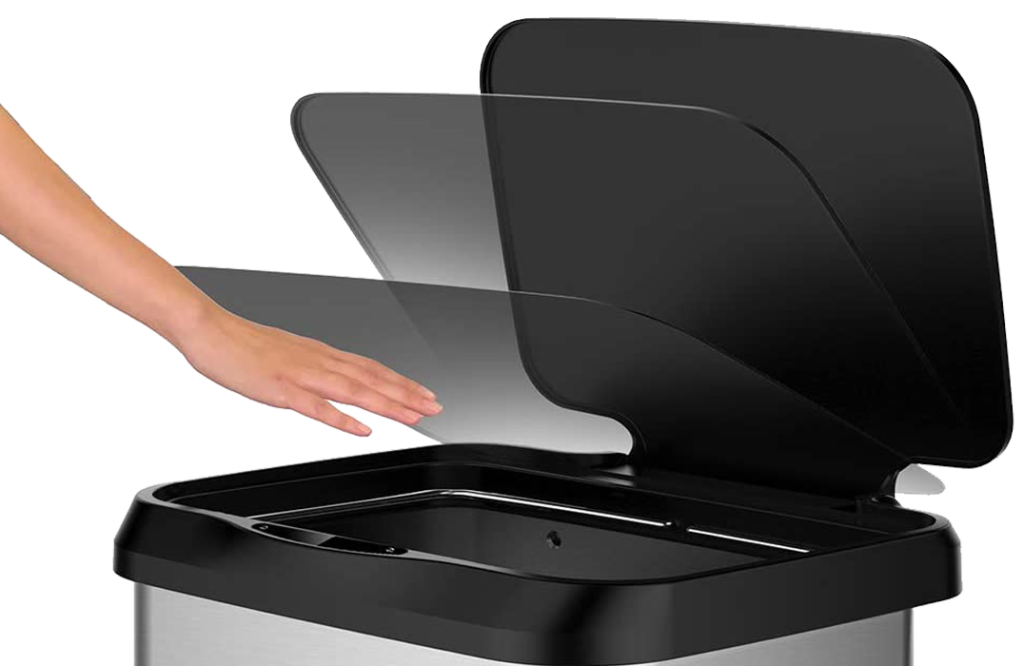 Lid opens automatically just by the motion of the hand above the cleverly positioned sensor and closes automatically after 5 seconds. (LED lights count down the seconds!) Convenient and hygienic as you no longer need to touch the lid.
Save time by storing extra bags at the rear bag compartment of your Glad stainless steel step trash can. You can easily dispense the trash bags from the sides while the can stays in place.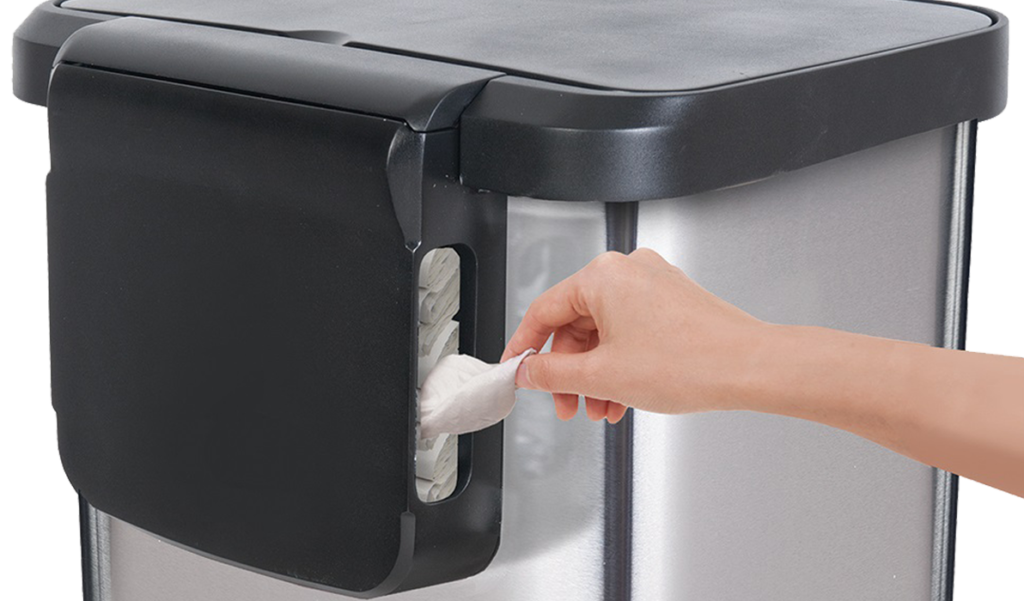 HEAR WHAT OUR CUSTOMERS ARE SAYING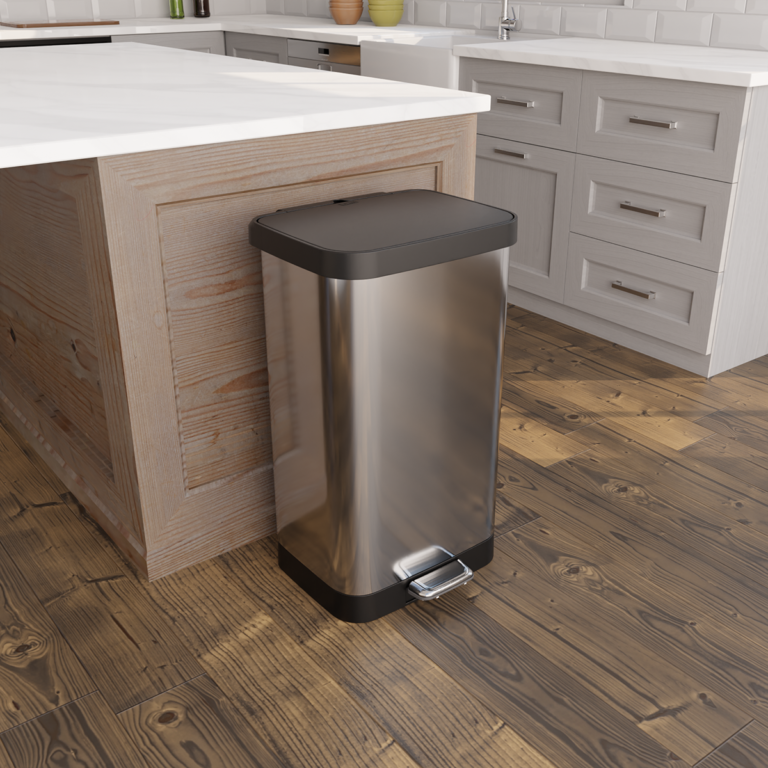 BEST TRASH CAN EVER
"From 6 trash bags a week, we are now down to 2 full bags, what a saving!"
- Mary

LOVE THIS TRASH CAN
"It holds a lot, doesn't get fingerprints, and is easy to change the bag."
- Jeanne

BEST TRASH CAN EVER!
"We really like the larger capacity."
- Carla M.

20 Gallon Stainless Step Can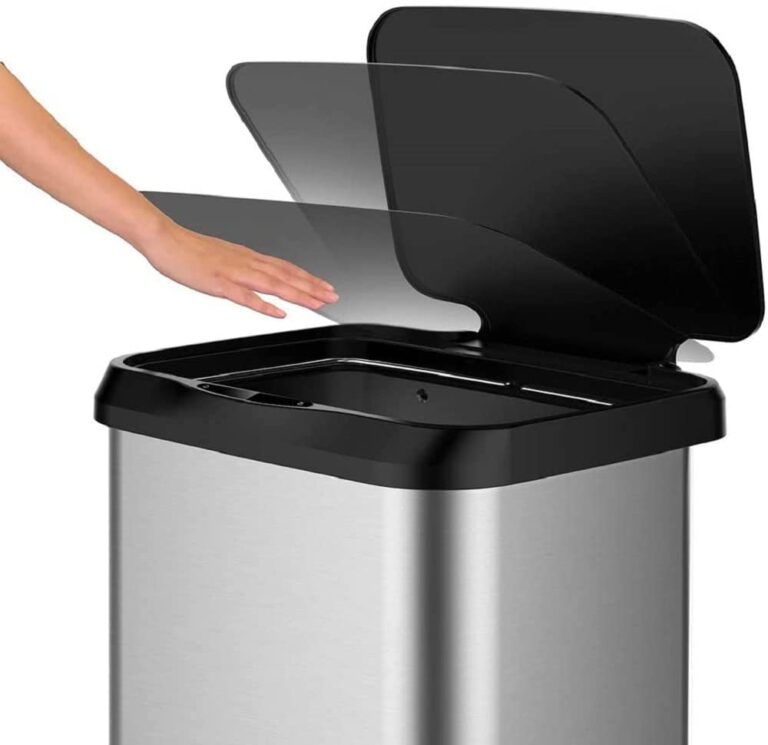 BUY IT!
"I receive so many compliments on this trash can. It is sleek, everyone loves the motion detector aspect and it holds like 3 days of garbage which is great for us because we use to take out the trash almost every day. "
- Ana

Well worth the price, would buy it again. Absolutely love this trash can I debated for several months about spending this kind of money on a trash can but I love it.
- LG




20G Stainless Sensor Can

CONVENIENT MEETS STYLE
"Love it. I use way less trash bags and goes with my kitchen decor!"
- Ash

NICE
"I've never gotten compliments on a trash can before but literally, everyone that sees it compliments it."
- Kortney



20G All Stainless Steel Can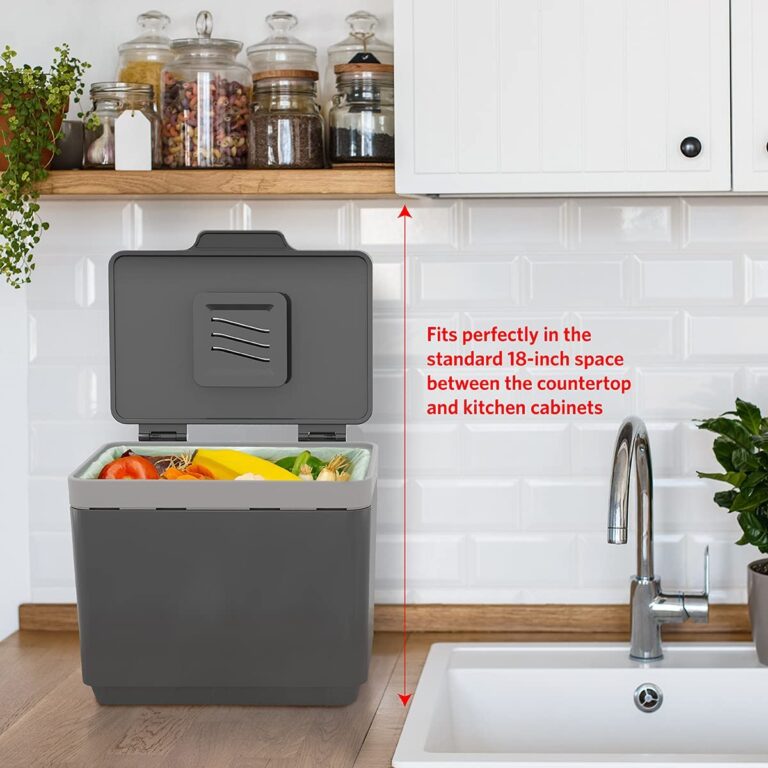 GAME CHANGER!
"It's very Saturday and is the ideal size to keep on the countertop. For someone new to composting, this is a good way to start."
- Roach

GREAT PRODUCT
"Very nice bin. So easy to clean and does not take a lot of space and definitely do not smell the odor. I would recommend buying this product."
- Jecx
Glad Compost Bin