LAUNDRY MADE EASY WITH CLOROX™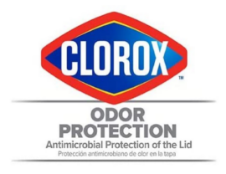 Clorox laundry hampers and baskets have Clorox Odor Protection to keep unwanted odors out.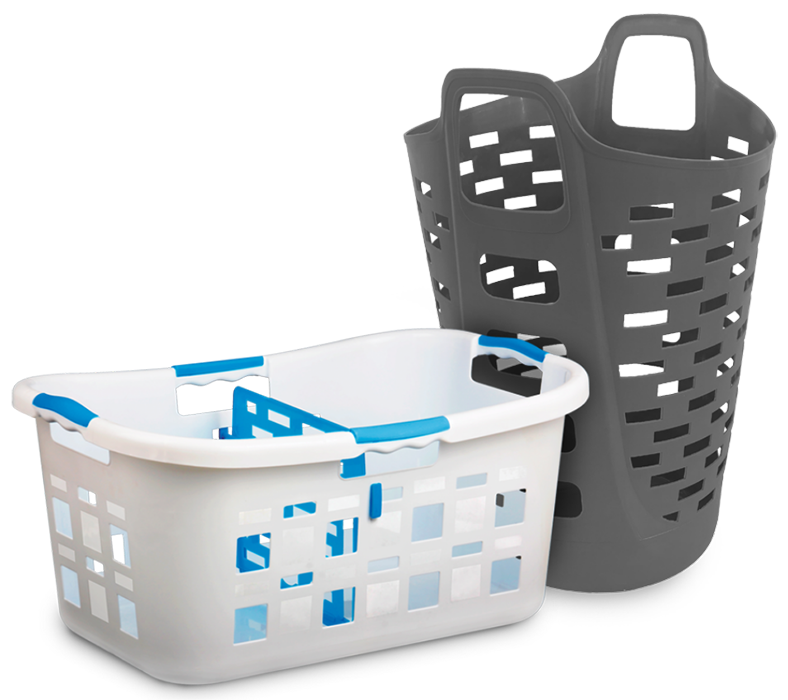 A staple for every home, apartment, or college dorm, the Clorox baskets help you carry, sort, and organize your laundry.
Care for your clothes and prolong the life of your delicate garments with Clorox Laundry Accessories.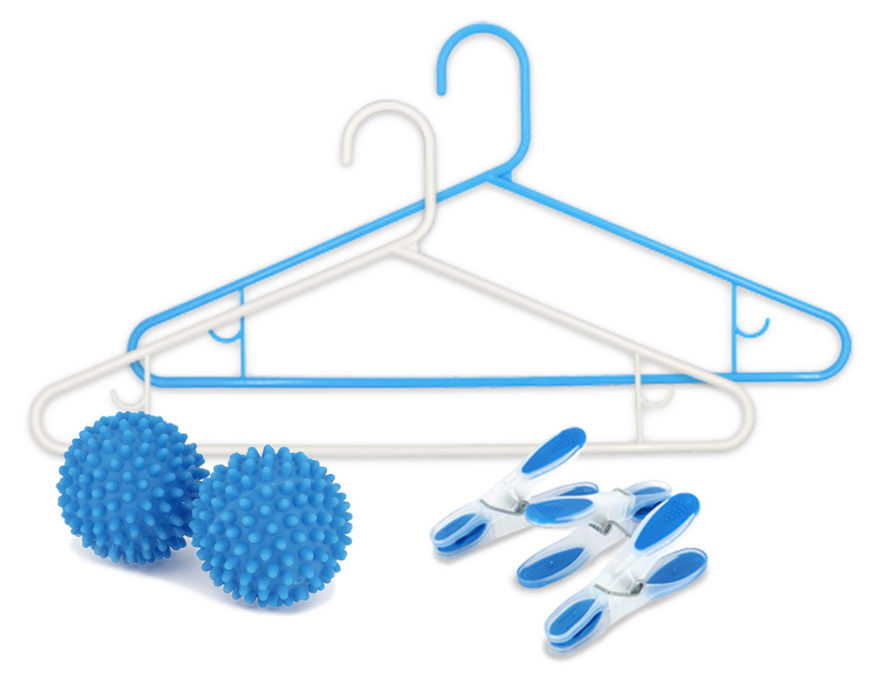 HEAR WHAT OUR CUSTOMERS ARE SAYING


HOLDS UP
"My son goes through a lot of clothing as he is a sports person and changes clothes a lot. After 2 weeks of usage and being dragged down the hallway to the laundry room the basket has held up very well."
- Shontae

SMALL AND COMPACT
"Good for small spaces as it can be folded. Worth it."
- Phil
Pop Up Laundry Basket


GOOD BUY
"Very sturdy. Just what I wanted."
- jle133

GOOD FOR ITS USE
"I'm glad that they worked out. Medium sized hanger for a small closet!!!!! Thumbs up."
- Ashley
Blue Clothes Hanger