Volume Brands is your partner in bringing household products that make life easier and enable action towards sustainability. We partner with Glad to outsmart waste, to recycle, and to compost. We are committed to achieving zero waste one home at a time.  LEARN MORE ABOUT US >
Hear What Our CusTomers Are SayING


NICE
"I've never gotten compliments on a trash can before but literally, everyone that sees it compliments it."
- Kortney

BEST TRASH CAN EVER!
"We really like the larger capacity."
- Carla


20G Glad All Stainless Steel Trash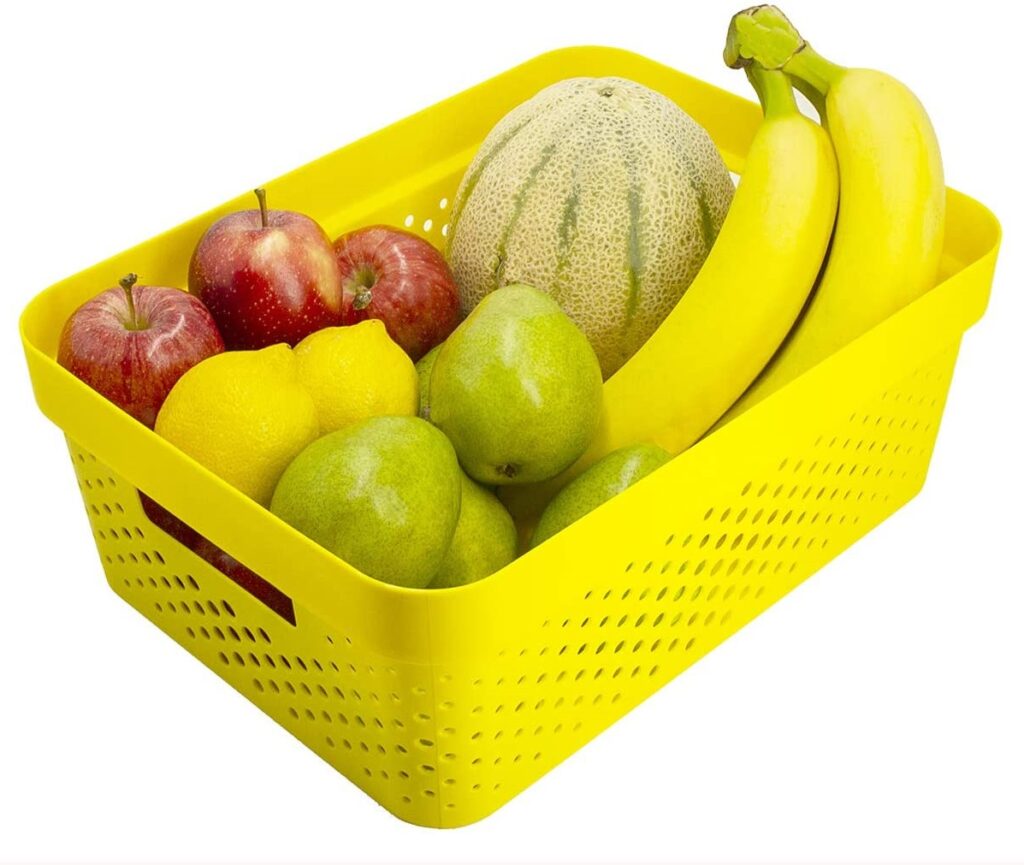 FITS EVERYTHING!
"Great set of plastic baskets. I used them to store a variety of awkward and larger items in my laundry. They also fit the 2 bottles of bleach... but I ran out of baskets. Highly recommend!"
- Mary

SO GLAD I FOUND THESE BINS!
"They fit so much stuff in it (like toys) and it's well made. Definitely worth the money!"
- Kiyana M.
Glad Storage Baskets

Glad Compost Bin


GREAT PRODUCT!
"Very nice bin. So easy to clean and does not take a lot of space and definitely do not smell the odor. I would recommend buying this product."
- Jecx

SO CAL CONDO COMPOSTING
"Californians now separate our food waste. This little composter works to keep some of the good stuff aside for my garden. It's the perfect size for under the sink. No smells, no fruit flys. Great city style way to take care of Mother Earth!"
- Cali Girl

Clorox Pop Up Laundry Basket


HOLDS UP
"My son goes through a lot of clothing as he is a sports person and changes clothes a lot. After 2 weeks of usage and being dragged down the hallway to the laundry room the basket has held up very well."
- Shontae

SMALL AND COMPACT
"Good for small spaces as it can be folded. Worth it."
- Phil

Pine-Sol Microfiber Twist Mop

ONLY MOP I USE
"Great mop, easy to use, does the job, and won't scratch your floor."
- Bethany

PERFECT MOP
"Good quality mop and perfectly stores in tight spaces! Love it...going to buy another to giveaway!"
- Joanna